Expression of beauty created by embroidered lace.
 
From refined elegance to casual beauty, our lace is perfect for any occasion.
 
Lace was first produced in ancient Europe, and has been used to reflect and enhance the beauty of the wearer for centuries.
Historically, lace was reserved for royalty and noble classes.
Not only was it cost prohibitive for common people to procure this delicate valuable fabric, but also illegal.
In 1613, France enacted legislation which banned commoners from wearing lace.
 
While lace manufacturing techniques have evolved over hundreds of years, modern lace has retained its traditional elegant form.
Today, lace is most commonly recognized in lingerie, but it has a variety of uses, including bridal gowns, decor pieces, and casual wear as a symbol of beauty.
Express inner beauty to live an authentic life.
We are dedicated to creating the highest quality fashion lace in order to promote all people to enrich their lives through the expression of beauty.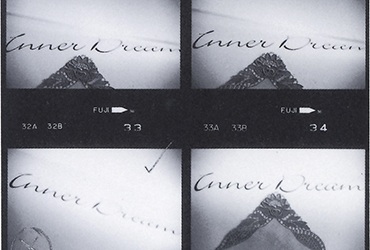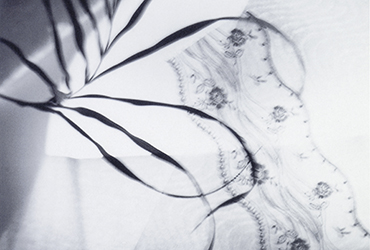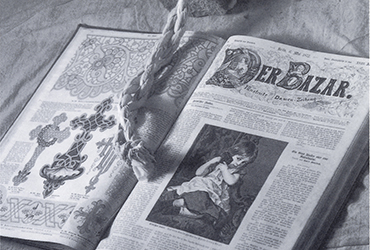 Always seek the best quality products.
 
Through our embroidered lace, you can find a new medium of expression.
We choose environmentally friendly manufacturing methods to produce high quality and beautifully designed lace.
Our embroidered lace is manufactured in a factory which meets international safety criteria (OEKO-TEX®*).
We strive to incorporate new manufacturing methods and techniques to ensure our products meet the world's best standard of quality and safety.
* A registered trade mark, representing the product labels and company certifications issued and other services provided by the International Association for Research and Testing in the Field of Textile and Leather Ecology which is composed of 24 countries.
Company Name

Iwamoto Lace Co., LTD.

Business

Design, Manufacture and Marketing of Embroidered lace

Capital

20,000,000 JPY

CEO

Kazutoshi Iwamoto

Employees

15

Founded

1909

Established

1946
Offices

Tokyo(Headquarters), Osaka

TEL

Tokyo(Headquarters) +81-3-6892-1551
Osaka +81-6-06-6281-8881

FAX

Tokyo(Headquarters) +81-3-6892-1552
Osaka +81-6-06-6281-8887

Production Bases

Qingdao Iwamoto Lace Co., Ltd.

Major Banks

MUFG Bank, Ltd.,
Sumitomo Mitsui Banking Corporation
Tokyo Office (Headquarters)
9-13, Nihonbashi Yokoyamacho, Chuo Ward, Tokyo, Japan 1030003
2-9-8, Minamisenba, Chuo Ward, Osaka, Osaka, Japan 5420081